About Us
Cangzhou Bestface Cosmetic Tools Co.,Ltd. is a professional manufacturer for Makeup Brushes in China.
We handcraft top quality makeup brushes by traditional Japanese techniques and provide fair wages to the artisans who create them with excellent skills and precise attention to details.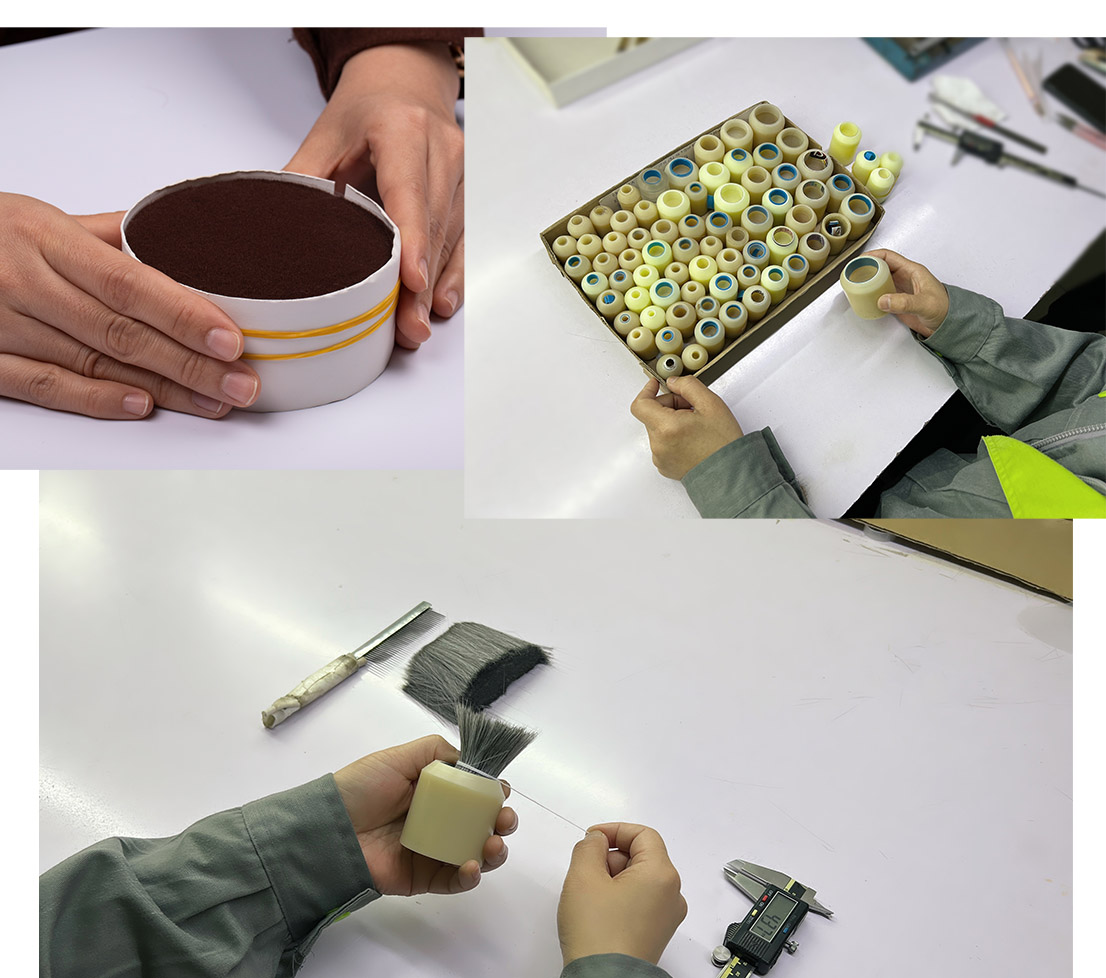 With having full control over our manufacturing and supply chain, we know where every component of our brushes originates and know every individual who's involved in creating our products.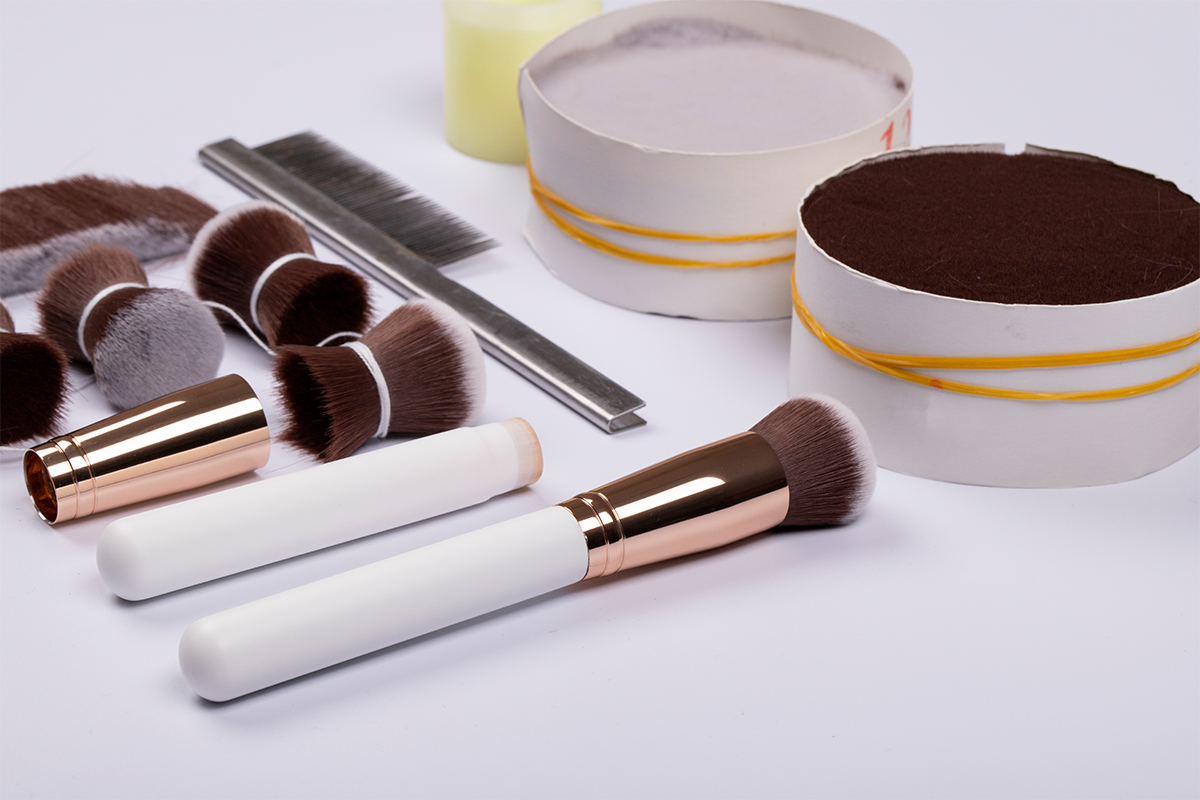 Driven by focus on innovation, quality and trusted collaboration, the company addresses customers needs and reflect their brand images through luxurious and high quality private label brushes at affordable prices.
We sincerely hope to establish long term business relationship and friendship with you. We will never let you down.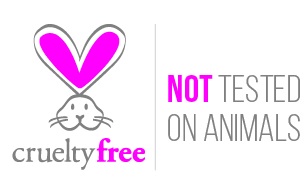 Categories
Contact Us
Contact: export@brushbestface.com
Phone: +86-13722758691
Tel: +86 13722758691
Add: Factory Address:Yuqingtun Village,Cang County,Cangzhou City,Hebei Province,China